To protect your interests:
Have an employment contract and know your rights and obligations under that contract.
Take a lawyer or advocate with you to any disciplinary or performance management meetings with your employer.
Be familiar with the workplace policies and procedures that are in place and comply with them, if those policies and procedures legal.
Know the complaints procedure within your workplace.
Go through the complaints procedure in place at your workplace or talk to a lawyer, if you have a problem at work.
Contact a lawyer immediately, if you are unfairly dismissed.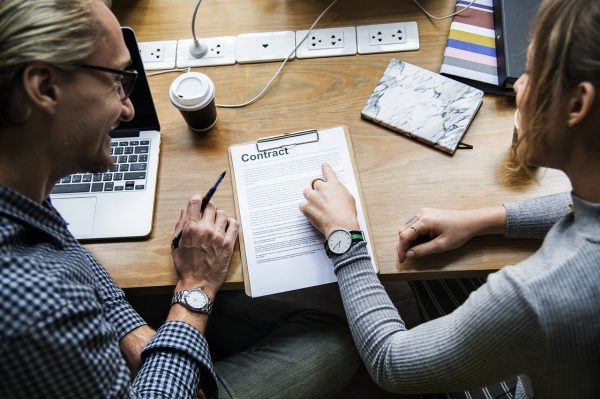 Frequently Asked Questions
An employee has the right to fair wages for the work they perform; the right to be free from discrimination and harassment of all types; the right to privacy in the workplace; the right to a safe workplace and the right to be free from retaliation for filing a claim or complaint against an employer.
A claim for compensation can be made against an employer because they unfairly treated an employee, either procedurally and or substantively.  If an employer fails to give the employee an opportunity to reply to allegations or to improve their performance, the law may consider that treatment to be unfair.  Also, if an employer discriminates against an employee or sexually harasses them, for example, the employer will have treated them unfairly.
To be paid correctly and on time, be safe at work and to receive important contractual entitlements, such as annual leave, long service leave, and superannuation.