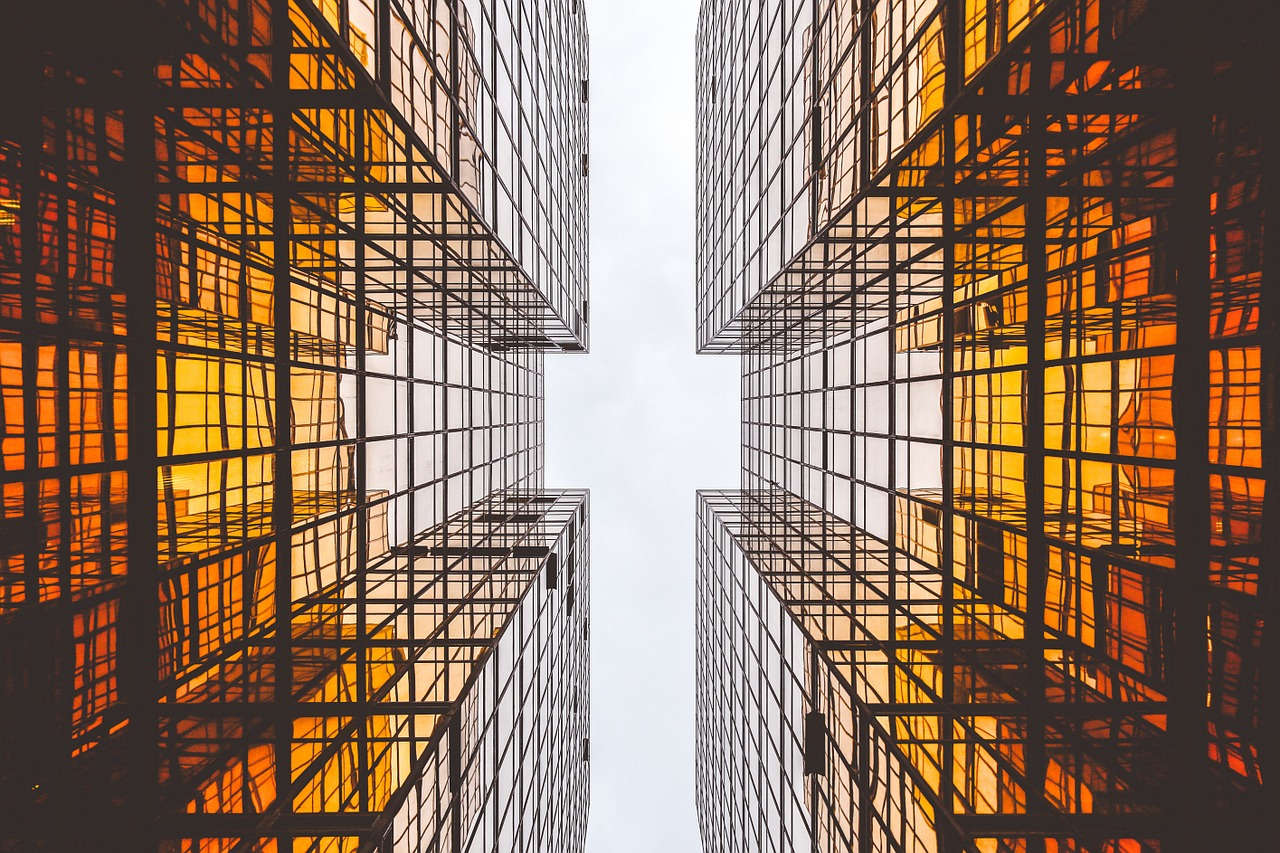 Case study: A company purchases a commercial property with over 20 tenants in place without obtaining legal advice in relation to the leases. 5 years later the landlord presents the anchor tenant with a notice to review the rent. The anchor tenant presents the landlord with a side agreement which the tenant claims gives it a rent review holiday for a further 2 years. After inspecting all of the lease documents, the landlord locates the side agreement and realises that the side agreement is part of the lease. The landlord goes to his lawyer for advice, which results in the landlord having to take the tenant to court on the correct interpretation of the rent review clause before the landlord can increase the rent.
If the landlord had obtained legal advice on the leases before purchasing the property the rent review holiday in the side agreement could have been factored into the purchase price for the property and the cost and time involved in litigation may have been avoided.
Leasing law
Leases are usually in writing. But the law has long recognised that a lease agreement can be created without a written and signed agreement. The case of Walsh v Londsdale (1882) 21 Ch D 9 stands for the legal principle that 'An agreement to lease is as enforceable as a lease'.
In 2016 there were a variety of court decisions related to this principle.
In Risi P/L v Pin Oak Holdings [2016] VCAT 1112 it was decided that the written lease agreement should be varied to comply with an oral agreement that the parties made before entering into the written agreement to lease.
A different outcome was reached by the High Court of Australia in Crown Melbourne Ltd v Cosmopolitan Hotel (Vic) P/L [2016].
In that case the tenant entered into a lease for 5 years with the expectation that it would be offered a further term. There was no further term in the lease and the landlord had not offered the tenant one during the lease negotiations. The tenant relied on a statement by the landlord that it would be 'looked after' when the lease came up for renewal. The Court was not convinced that those words meant that there was an agreement for a new lease or any obligation on the landlord to negotiate a new lease with the tenant.
The KLD Legal advantage
Kerry Davis, the Principal of KLD Legal, had 5 years of experience in representing a major landlord who owned a number of multi-level buildings in the CBD of Auckland that were fully tenanted. She had primary responsibility for drafting, reviewing, advising on and enforcing all of the landlord's leases.
Contact KLD Legal today for advice on any or all of the terms and conditions in your lease or whether you have an enforceable agreement to lease. We have the advantage of being able to give you commercial advice and enforcing that advice, if necessary.